Being caught between two different cultures it can be very difficult for Nigerians to find their way in German society. Many black Africans are also confronted with discrimination. The program intends to get them on board and help them securing their place in German society.
Of course this works two ways. Getting a job and holding on to it are a first and also necessary step to take. With our program we want to assist both (future) employees and employers in creating a sustainable and productive working environment. For this purpose we offer a variety of intercultural counselling and human resource consulting services. This also includes developing long term strategies for how to diversify the company and build on intercultural assets to improve business performance.
some intercultural reflections
Company diversity isn't only a matter of social responsibility and solidarity. It is also a matter of knowing how to capitalize on it and increase productivity and profits. Cultural differences and contrasts can be a valuable source of renewed creativity and internal dynamics. Diverisity is a continuous learning process that's starts with understanding what it means to be a Nigerian in Germany and how they percieve their place and role in German society. But also, how they experience their distance from their country and the family they left behind.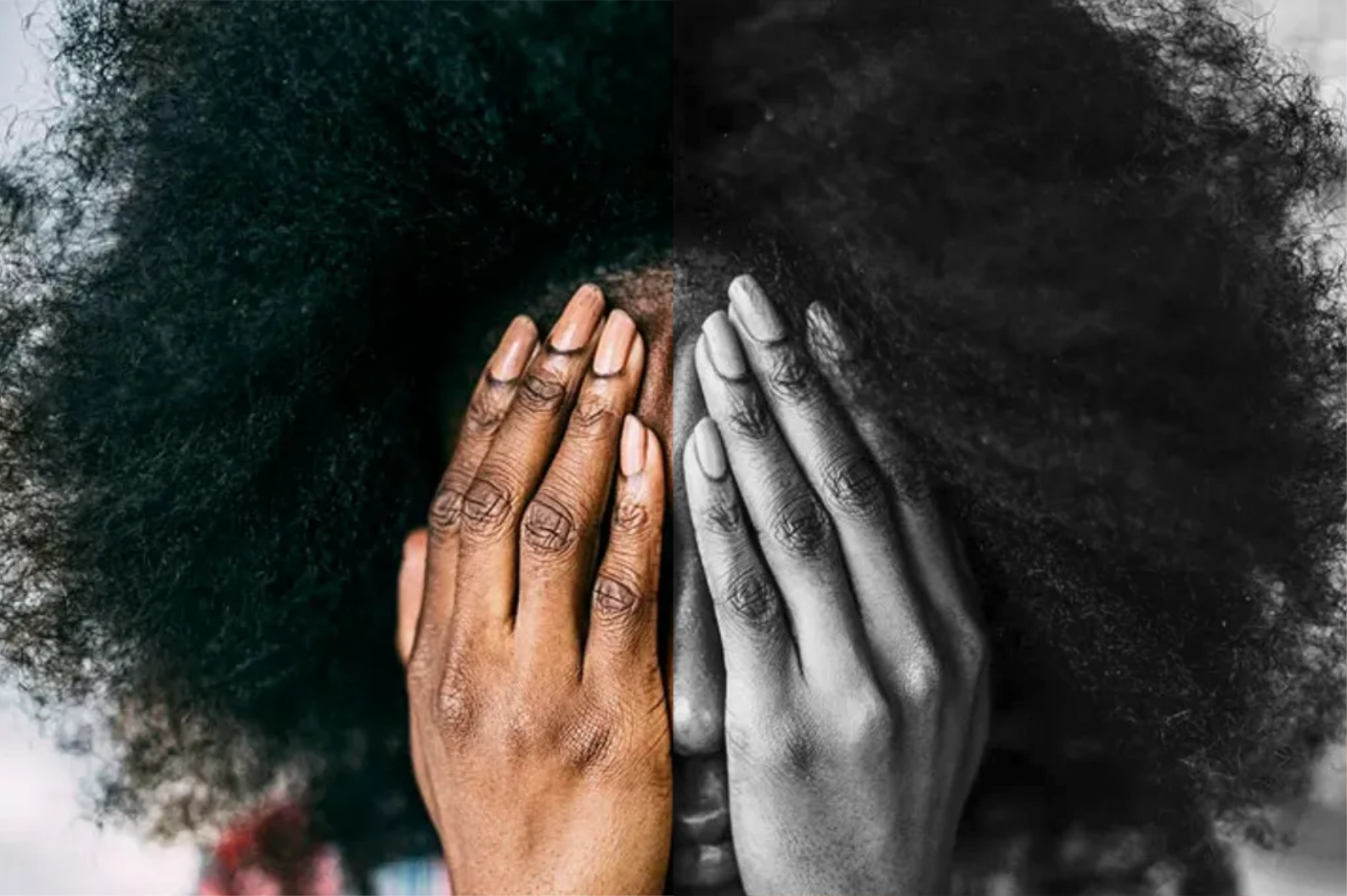 As western business culture usually is very formal and rigid, the Nigerian way is often considerably more informal and fluid in how time is perceived and daily responsibilities are performed. Also, collaboration in an Nigerian working environment relies on a higher degree on mutal tolerance, leniency and spontaneity instead of rationalization, discipline and predictability. While these differences can be conflicting, the challenge sometimes is to get the best of the both worlds. Diversification is above all a dynamic process of learning and evolving while creating milestones on the way.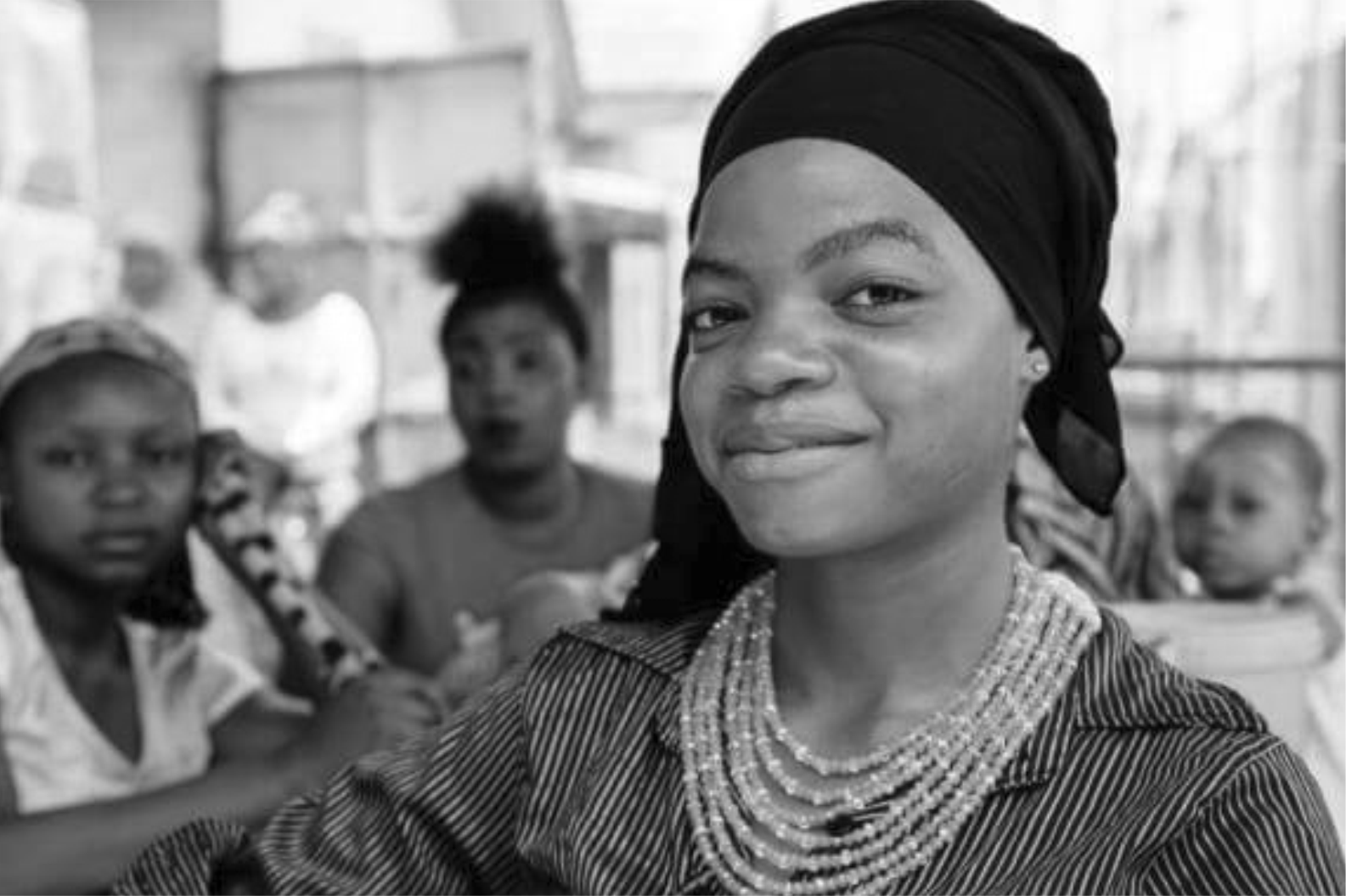 Nigerians are social people and strongly family oriented. They are also used living in a social environment that is mutually supportive and where a helping hand is never too far away. When coming to Germany they often leave their families behind, frequently also their children. They usually feel responsible for the ones who stay behind, and vice versa it is also expected that they do. In a sense they are living in two worlds, as if they never left in the first place. Their concerns about their family and other stressful emotions must be addressed by giving them renewed energy and confidence.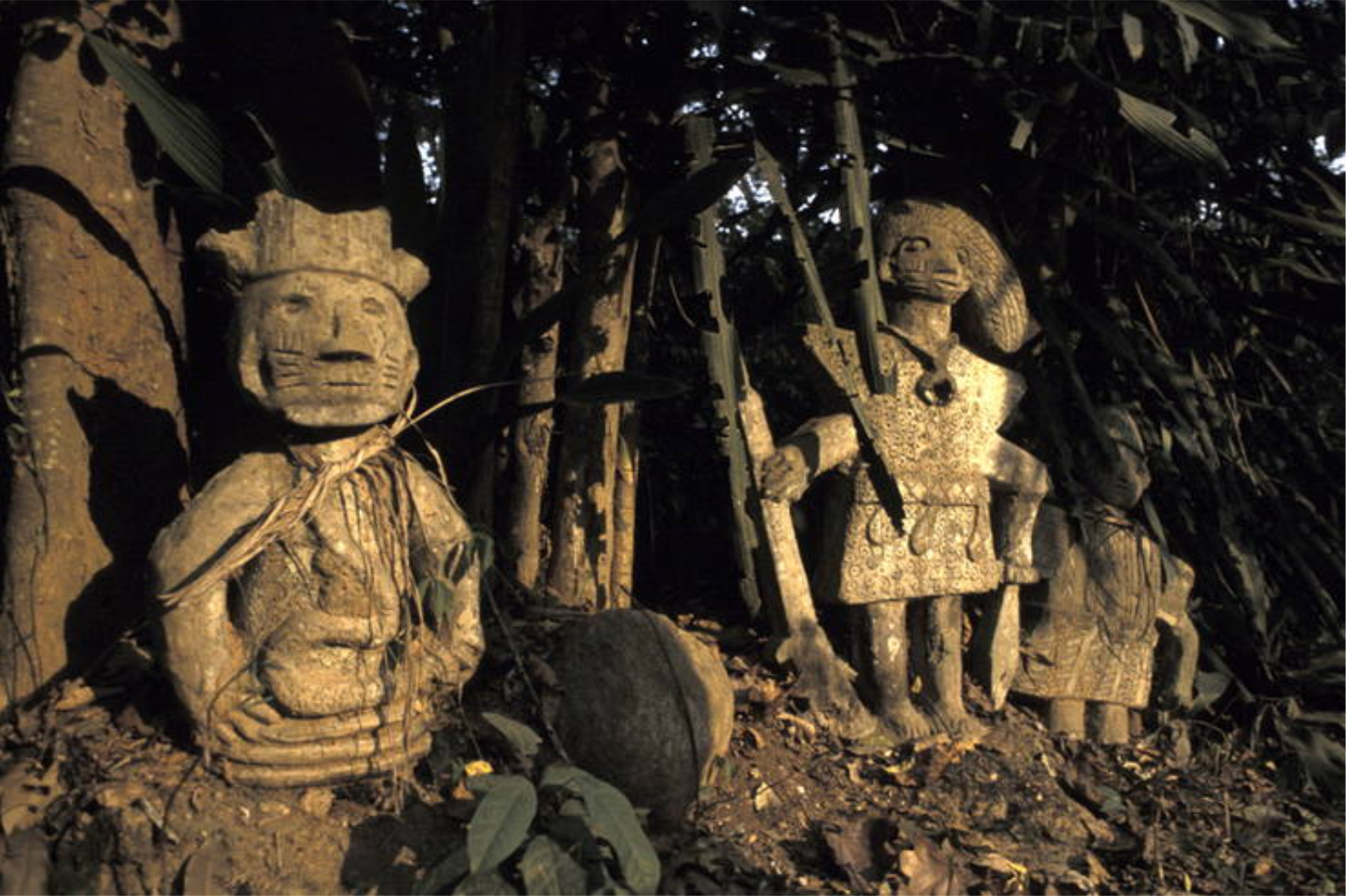 Most Nigerians are spiritual people and follow a religion. Fear of Juju or Vodun, a native religion in the West African region, is widespread. It is also a taboo, not to be discussed. In western culture it is often discarded as an irrelevant superstition. For most Nigerian people it is very real and can throw anything out of balance at any time. If relevant, the issue must be addressed. On the other hand, many Nigerians from the southern regions of Nigeria are devoted evangelical Christians. Their spiritual believes can be a valuable source of work ethic, motivation and dedication.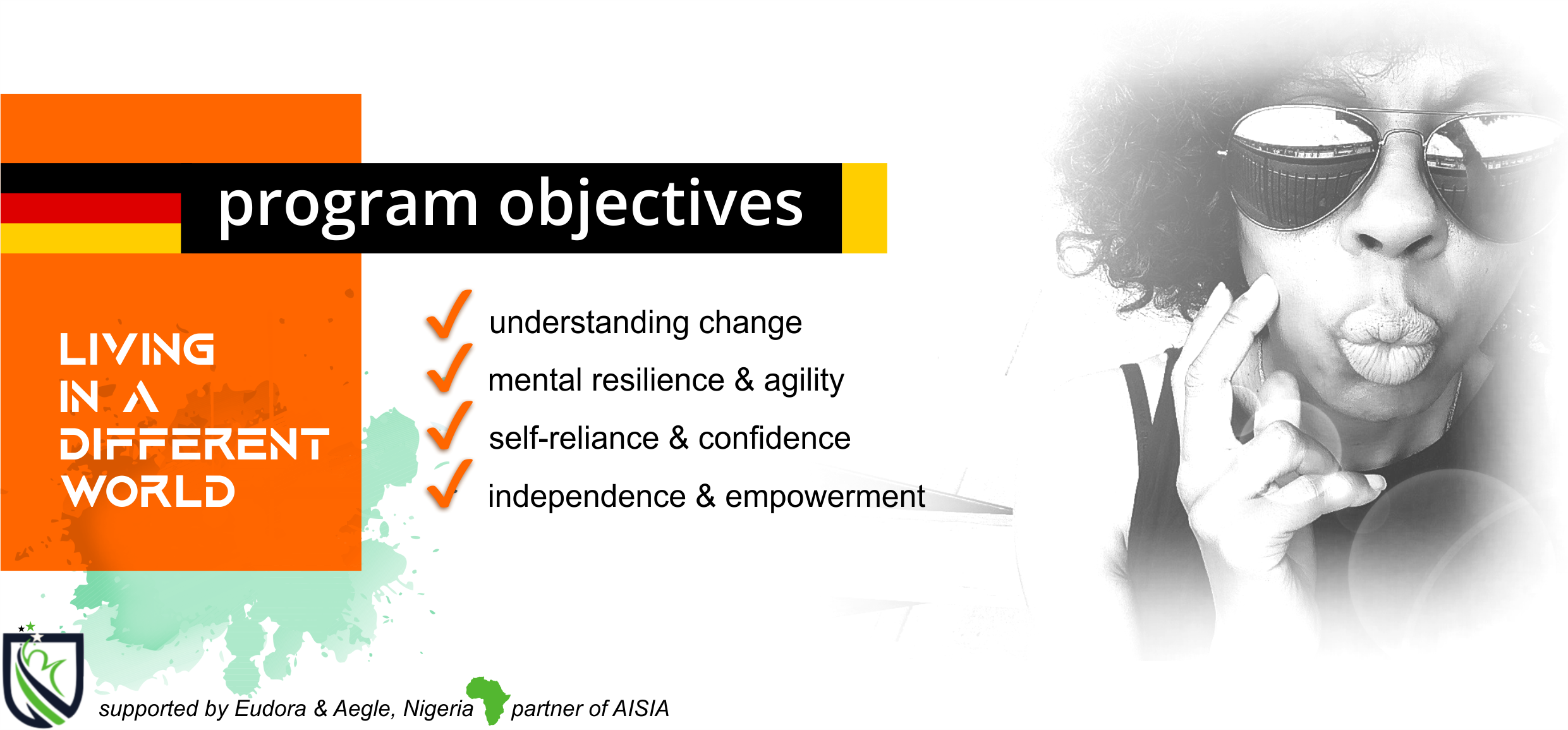 The program is supported by Eudora & Aegle, a human resource and business consulting firm in Nigeria and partner of Aisia. With the backing of Eudora & Aegle we are able to enrich our program with (remote) counselling and support services regarding any need in the bilateral context of Germany and Nigeria.