AISIA is an international association of leading scientists and entrepreneurs from a wide variety of sciences and professional backgrounds: neuroscience, evolutionary biology, anthropology, educational sciences, ecology, economy, artificial intelligence, and more. We combine hard science with practical experience in the field of entrepreneurship, strategic marketing, business development and transformative change.
AISIA is all about exploring new directions in a globalising and diversifying world that is calling for inclusion and equity. Traditional educational and human resource services simply are no longer able to keep the pace in a world that is becoming increasingly dependent on intercultural contact and exchange. There is a growing disconnect. Furthermore, markets are getting more volatile and insecure. The life cycle of countless products and services is becoming shorter – largely under influence of sociocultural and life style trends and already up to the point they lose their value within three years or less. This calls for a more dynamic and energizing approach of how to manage and organize human resources. We see this challenge in the larger context of what nowadays is called the Fourth Industrial Revolution and how it creates a new demand for inter- and crosscultural sensory skills.
An appreciation of diversity is what brought us together, knowing it holds the key to success in any business and other walks of life. We not only embrace it, we also practise it ouselves by surrounding ourselves with people from a widest variety of backgrounds – geographically, culturally and professionally.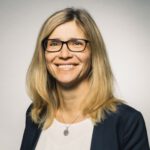 Laura is gender diversity and empowerment expert in a wide variety of business fields, from corporate to medium sized.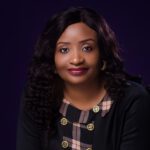 Modupe is internationally experienced in the field of human resource management, career counselling and empowerment.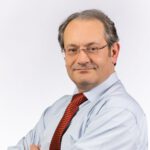 Patrick is anthropologist and scientific methodologist. He is internationally experienced in the field of business development.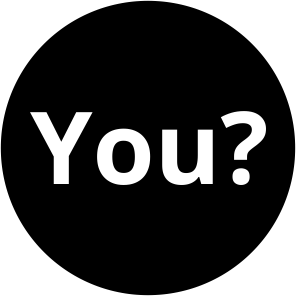 We are always looking for unique minds and original thinkers in the fields of science, business, philosophy and arts. People who can look beyond the status quo and understand the fundamental challenges our world is facing today. You are passionate about people and overjoyed when you succeed in making a difference for someone somewhere in the world.